Tuesday, 3. May 2011
Filming4peace: Gerald, Rajmi, Florian, Dori, Bence
Hallo, I am Gerald Muthsam and this is my fifth peacecamp. At the previous peacecamps I led Outdoor- , Video- and Photoworkshops. This time I will do a Videodocumentation together with a small team of former peacecamp-participants.
I am looking forward to meeting you and am sure that it will again be a wonderful experience.
See you soon
Gerald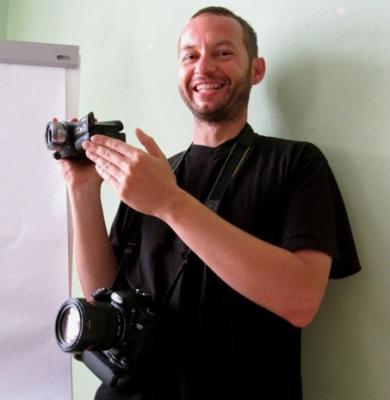 Hallo!
Mein Name ist Gerald Muthsam. Heuer bin ich das fünfte Mal beim Peacecamp dabei. Bei den ersten drei Peacecamps habe ich Outdoor-, Video- und Fotoworkshops gehalten. Dieses Jahr werde ich mit einem kleinen Team eine Videodokumentation vom Peacecamp drehen.
Ich freue mich auf euer Kommen und bin mir sicher, dass es wieder ein großartiges Erlebnis werden wird.
Bis bald,
Gerald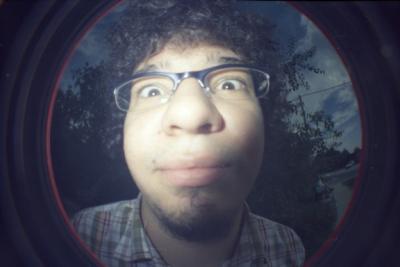 Hey, I am Rajmund Bakonyi, 20 years old from Hungary, but most of the year studying in Scotland. As most of our team I've participated in
2009 and went back for a quick visit last year too. Having spent such a great time at the peacecamp, I've decided to come back as many times as I can. As a media student I couldn't resist the idea of helping out Gerald with his documentary. I will pack up all my modern, old, and even older cameras to capture all the happenings.
Can't wait to see old and new faces!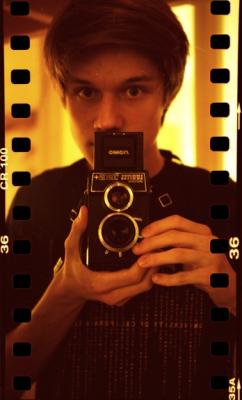 Hi there,
I'm Florian Simon Linke, 18 years old and I've already participated in the peacecamp of 2009 and visited last year's camp as well. I still love the idea of such a camp and I still want to support it. That's why my Hungarian friends and I want to help Gerald in order to create a documentary. We'll bring all the cameras we can find (digital as well as analog), document the whole camp and edit a movie for you to take home.
I'm really looking forward to taking part in yet another camp.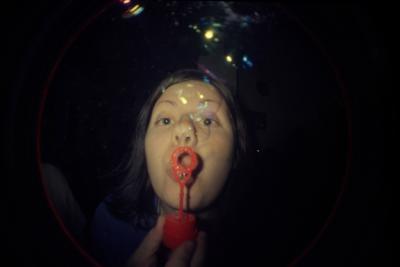 Hi everyone, I am Dóri Kótai, 21 years old, originally from Budapest, studying Film&Media and Spanish in Scotland at the moment. I'm interested in films, both watching and making them and love getting to know other cultures and languages.
This year I'll be one of "Gerald's little helpers" and we're going to make an awesome documentary about you guys, as well as tons of pictures. This one will be my 3rd peacecamp. I guess it makes it clear how much I love and care about this wonderful project. :) I'm really looking forward to meeting you all in July!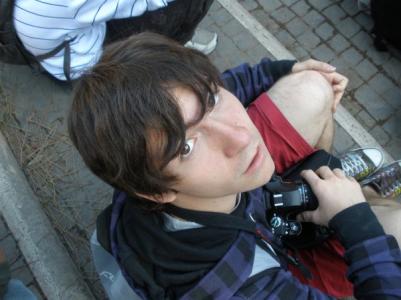 Hi there, I'm Bence Ábrahám, and I'm 18 years old. I still go to high school where I learn some materials in Italian. I am looking forward to meeting you, and sure that we will make the most epic documentary ever.